Middletown, CT Painting And Restoration
Middletown, CT Painting and Restoration - Call Joe for a quote in Middletown at (860) 985-7596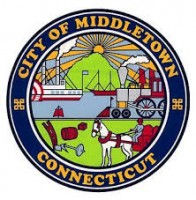 Capstone painting offers high-quality painting as well as painting restoration services for both residential and commercial projects in Middletown, CT. We specialize in the following:
Here at Capstone, we pride ourselves on the quality of the services we offer. Please contact us here and book us for your next residential or commercial project in Middletown, CT.
Call Capstone, servicing Middletown, to schedule a consultation with a talented Middletown CT, painter today. Capstone is available to you seven days a week to meet your commercial and residential painting needs in Middletown, CT.