General Repairs in CT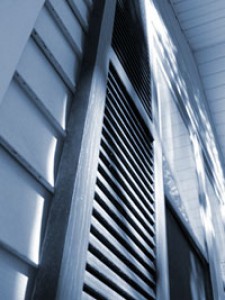 We can help with necessary repairs.
Beyond painting, we are capable of a wide range of repair work in Connecticut. Drywall, plaster, and wood repair all fall within our skill set.
If we can't fix it, we know someone who can.
Beyond our areas of specialty in general repairs, we also have a list of licensed tradesman and General Contractors that we will gladly recommend upon request.
If you have questions about general repairs, please contact us.
Bristol, CT Office: (860) 985-7596
Watertown, CT Office: (203) 704-0536
More General Repairs sevices: