Powerwashing in CT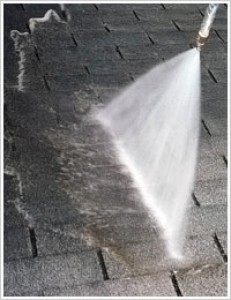 An important step before painting an exterior.
Prior to any exterior painting project in Connecticut each home should be power washed or rinsed. This process will ensure that the surface is clean of mildew and dirt for a problem-free outcome.
The importance of power washing in your maintenance routine.
Power washing is an efficient method in the cleaning and maintenance of aluminum and vinyl siding, decks, driveways, sidewalks, roofs, concrete floors and fences. We use plant safe cleaners that are environmentally friendly.
Please contact us for more information about out power washing services.
Bristol, CT Office: (860) 985-7596
Watertown, CT Office: (203) 704-0536